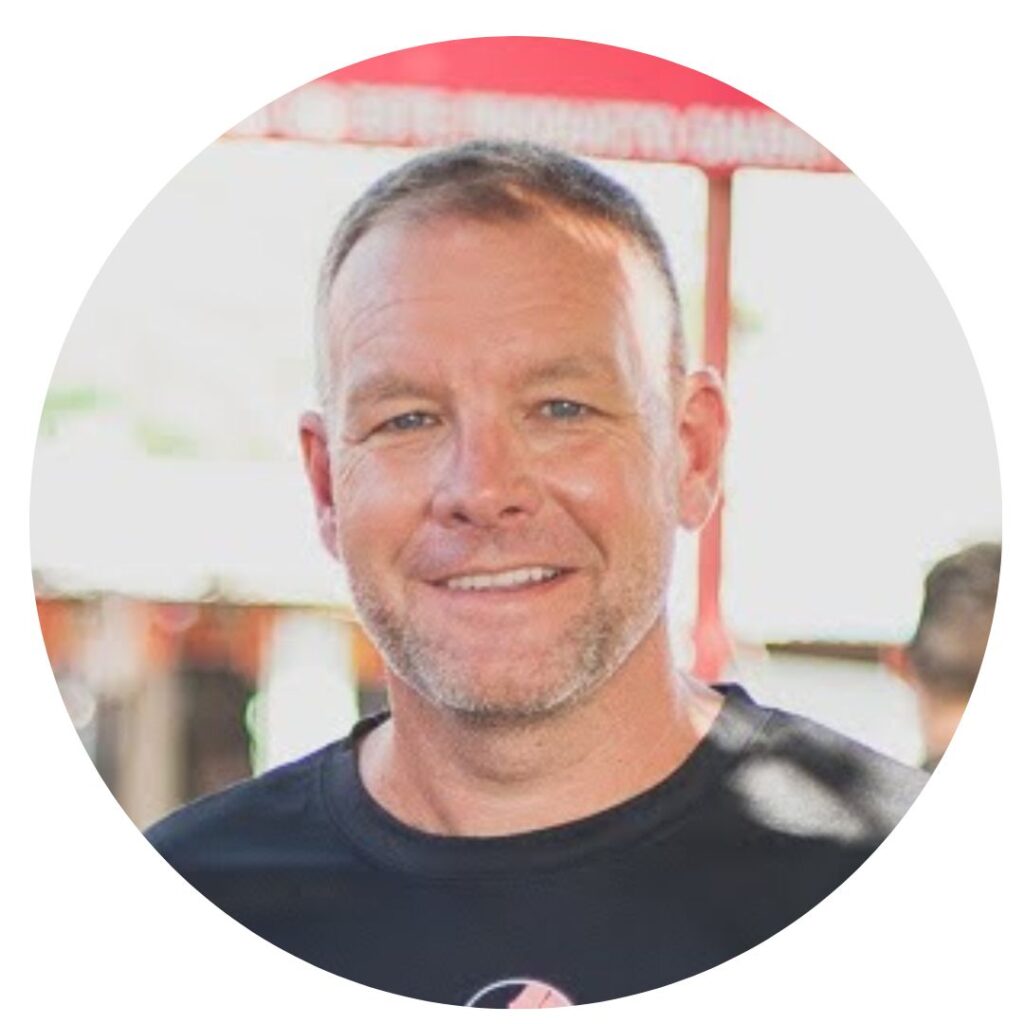 Paul Heier — Founder & Director
Paul is a Pastor, Paramedic, Missionary, and most importantly husband and father of 3 (Pablo, Silas, and Ruben). He has a bachelors in Bible, a masters in New Testament, a masters in Theology, and a doctorate in Ministry Leadership. He is also a certified IronMan coach and a US Masters Swimming Coach. He was called into ministry as a teenager (preaching for his first time at just 13!), and since then has been along for the ride, following wherever the Lord leads. He is the founder of Misión Hispana alongside his wife Thania, and is still proudly serving and leading this organization. He is highly gifted at teaching and mentoring, and uses these gifting's specifically to train and educate our local first responders, policemen, firefighters, and athletes. 
Thania Heier — Director of Women & Children, Co-Founder
Thania has a BA in Missions, and proudly serves as our Director of Women and Children as well as being the founder of Misión Hispana alongside Paul. She was called into missions during her first semester of Bible College and she loves spending most of her time evangelizing to forgotten communities outside the local church. She has a heart for people living in extreme poverty, making her the perfect person to run our ministry at the Dump. Every week she prepares crafts, worship, messages, and activities for about 60-80 kids and 30-40 women. She is also a mother of 3 sons (Pablo, Silas, and Ruben) and cherishes her time with them.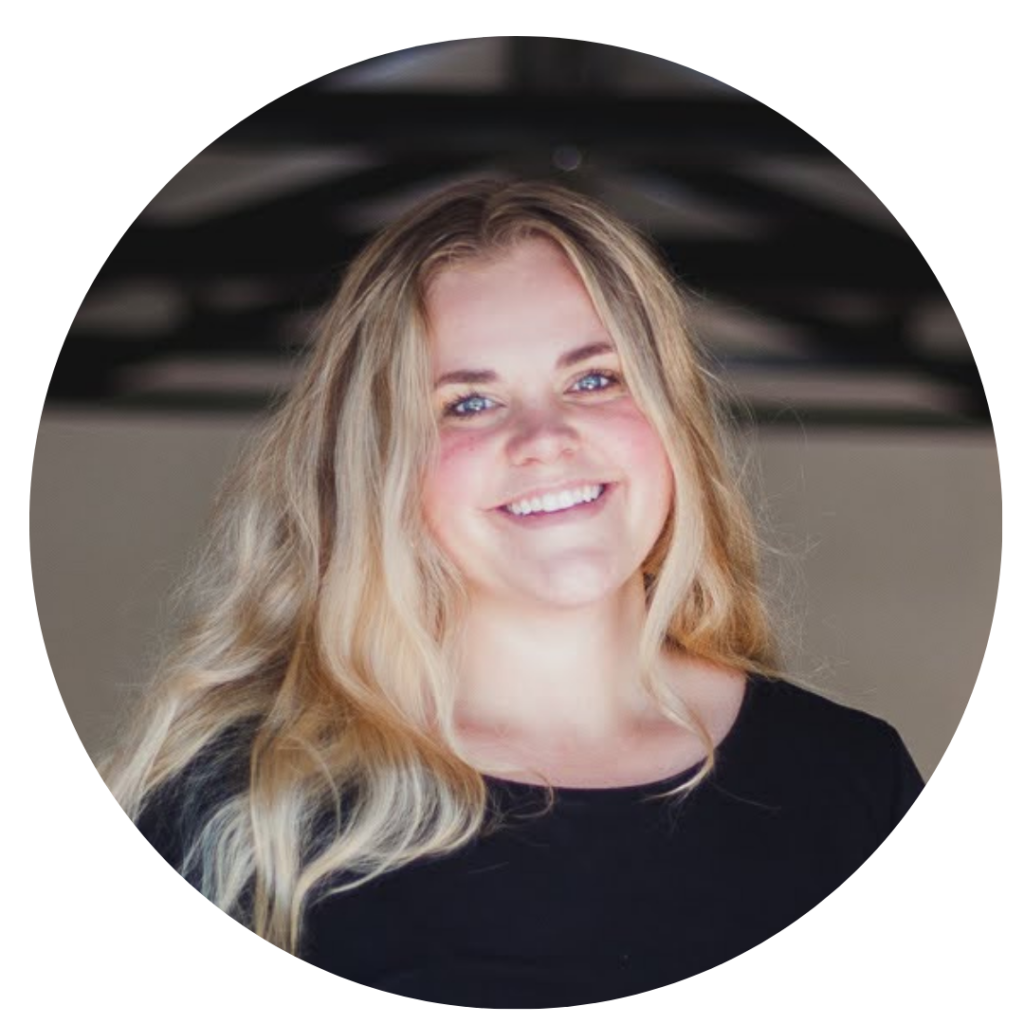 Becca Bowers
— Director of Short-term Missions, Education & Worship
Becca is our Director of Short Term Missions, Education, and Worship. She has a BA in Worship Ministry with minors in Youth, Music, and Biblical Studies from Southeastern University. She first got involved with Misión Hispana 5 years ago on a short term trip through her college, and fell in love with the people and ministry. She currently runs all communication with short term teams/individuals and donors, teaches english and guitar classes to our youth, orchestrates our scholarship program, and leads worship for any youth, children and women's services we have. She loves connecting with people, so feel free to reach out to her at becca@reachingtheamericas.org. 
Sally Heier 
— US Administrator
Sally is our U.S. Administrator. She ministered in Haiti for two years as a missionary, is Paul's loving mother, and also is a Registered Nurse. She loves using the skillset that God has blessed her with to help with accounting for Misión Hispana stateside. She is so proud of her family and loves to help wherever needed!
Abigail Thomsen
— Communications Director
Abigail is our Director of Communications, and first came to Misión Hispana in July of 2021 on a short term trip and joined the team officially a few months later.  She has been an EMT now for over a year, and firefighter for almost 3 years. Additionally, she works remotely as a marketing consultant and is gifted with all things Social Media, Marketing, and Website Design.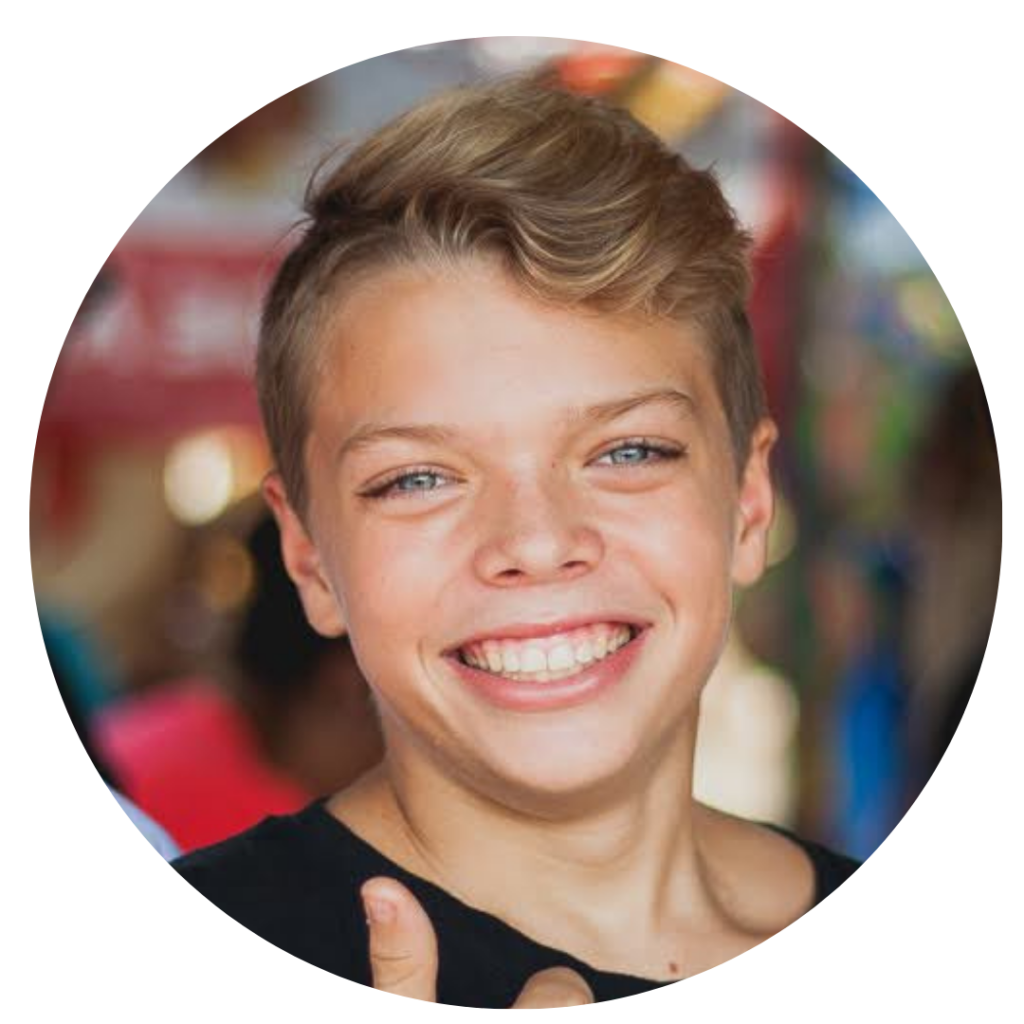 Pablo Heier
— Content Creator
Pablo is Misión Hispana's Content Creator. He loves taking photos of the different ministries, as well as participating heavily on our triathlete team. He is a gifted athlete, musician, photographer, and surfer. He loves being able to serve the ministry by creating content for our various social media and taking photos of all his friends.